Moody Radio Interview – Home Ownership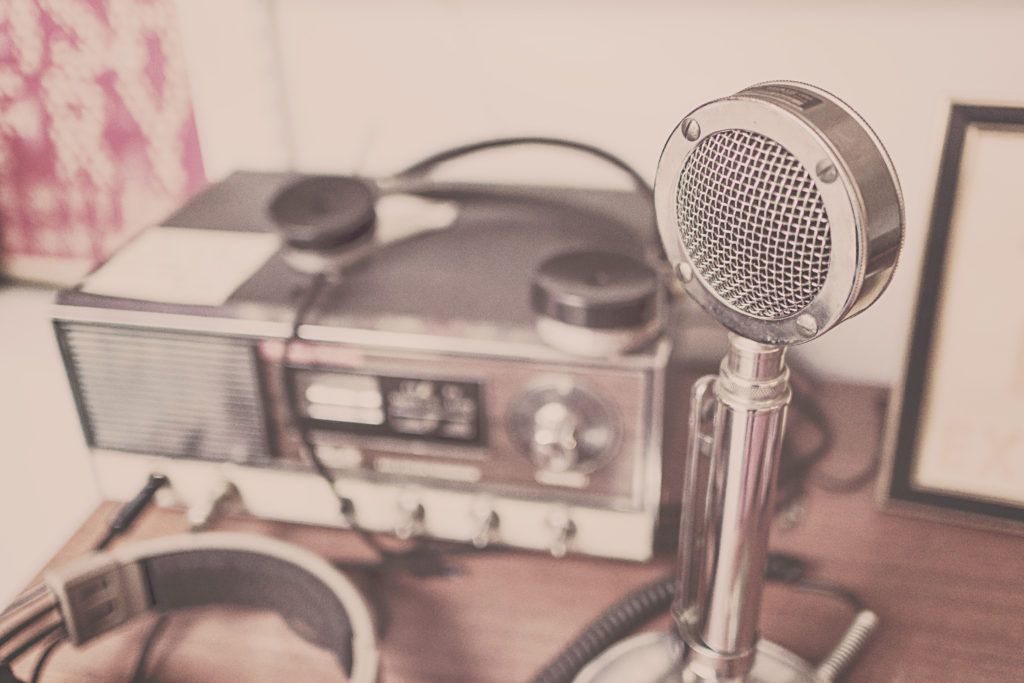 People often say renting is throwing away money, but are there times when it makes sense to rent instead of buying a home? If buying is the right decision, what do I need to consider when making that decision? In this week's interview we take a look at how to think through these important decisions about where we live. You can read the related article here. The following recording is from "Mornings with Kelli" on Moody Radio Indiana (97.9 FM).
For more information on Moody Radio, go to moodyradio.org/indiana.
Brad Graber, CFP® has been working with clients on personal financial planning and investment issues since 1996. He invests his time mentoring and educating individuals on ways to be better stewards of the resources God has entrusted to them.