Podcast – Financial Stewardship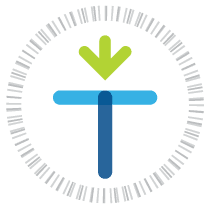 I recently had the honor of doing this podcast on Financial Stewardship with my pastors at Castleview Church.  Our discussion is centered around the theme of biblical stewardship, why it is important in the life of a Christian and how our faith and finances are connected.
Brad Graber, CFP® has been working with clients on personal financial planning and investment issues since 1996.  He invests his time mentoring and educating individuals on ways to be better stewards of the resources God has entrusted to them.