What to Do with Your Stimulus Check?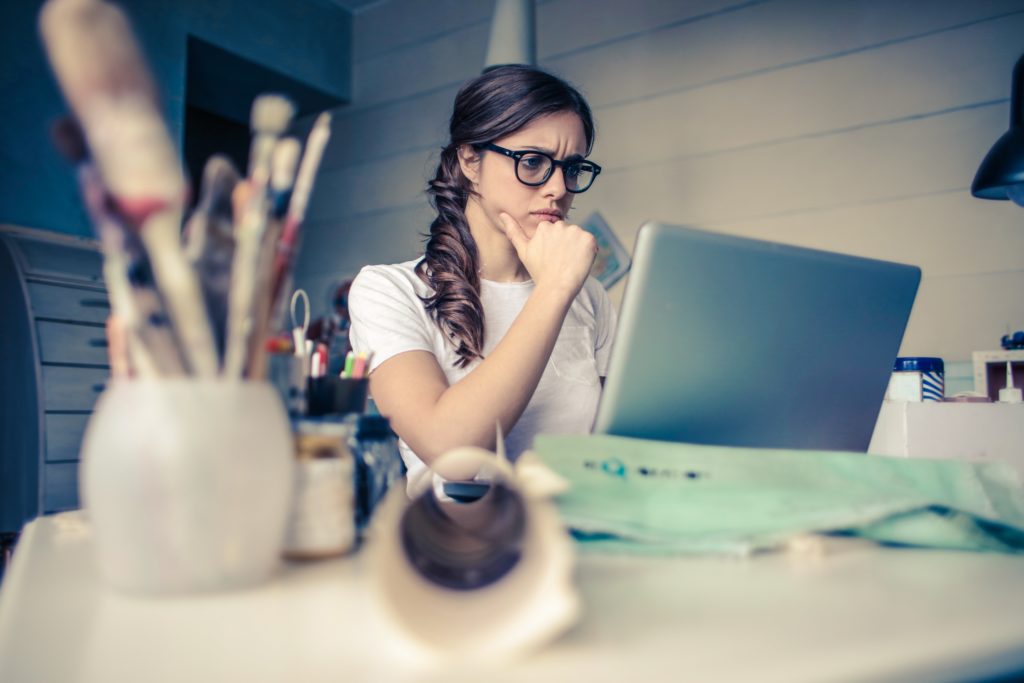 As you've no doubt heard by now, there are going to be stimulus checks going out to the majority of American households in the next few weeks.   Every recipient is going to be faced with some very important decisions to make sure they are stewarding this unexpected resource well.  The process for each of us needs to start now as we battle our thoughts and desires.  Because of the urgency of this process, I'm going to put this into a Q&A format instead of my typical article format.
Why is the government sending out checks?
The unprecedented and unexpected events of the last month have caught the entire world off guard.  Many families are being thrown into what could clearly be defined as an emergency situation as jobs and corresponding income have been greatly impacted.  Almost 60% of Americans have less than $1,000 saved up for such an emergency so even a slight decrease in income will leave them incapable of paying their bills.  The government is well aware of this dire situation, and since so few individuals have an emergency fund of their own, the government is essentially stepping in and providing one for them so they can continue to meet their obligations and provide for their families.
What can I expect?
Based on current information, every adult making less than $75,000 will be eligible to receive $1,200, married couples making less than $150,000 will get $2,400, and parents would receive $500 for each child under age 17.  For example, an eligible family of 4 will receive $3,400.  Income is determined by using your Adjusted Gross Income from your 2019 tax return (or 2018 if you haven't filed 2019 yet).  These benefits are phased out for income above these thresholds.
Why is this topic so urgent to discuss?
If you're like me, your first inclination on hearing about a coming check is to think about what you could do with it.  If we allow our minds to run unchecked, it won't be long before we start to think of how we can indulge our selfish desires, and once you get there, it's really hard to come back.  If you've ever received an unexpected bonus or a tax refund, you can probably relate to what I'm saying.
Faithful responses require careful planning, and in order to have a well thought out plan for this stimulus money, we need to start thinking strategically now and avoid acting on impulse or emotion.
What is the goal?
Let's start by recognizing the intent of this money.  The government is trying to accomplish the impossible.  They need to get relief into the hands of those who need it the most and do it almost immediately.  There is no way to do this accurately and quickly without casting a broad net.  The easiest way to categorize our citizens financially is to look at the income reported on tax returns.  This method is far from foolproof.  Some lower income individuals are living below their means and have healthy emergency funds that will allow them to survive a loss of income just fine.  On the other side of the spectrum are individuals making a six-figure income that are living paycheck to paycheck and have little, if anything, saved for such an emergency.  According to the way this program is designed, these individuals won't be receiving a check even though they are going to be in a hardship situation.
I believe we as the church are being presented with an enormous opportunity to help the government be more efficient and get the money where it ultimately needs to go.  I'll speak more to this issue below.
How should we think through our possible uses?
We each need to start with a simple list of priorities to make sure we capture this money and use it for its best possible purposes.  Here is my proposed order of use:
Pay Bills - If you are an individual that is struggling to pay your bills as a result of a lost job or decreased income, then this money is for you to use to provide for your family and make sure you stay current on your bills.
Emergency Fund - If you are still able to pay your bills, the next place to look will be to your current emergency fund.  Nobody knows yet how this is going to play out so if you don't need the money right now, you may still need it before it's all over.  You should take a look at your emergency fund, and if you have less than 3-6 months of expenses set aside in a safe place, you should use this stimulus money to build your emergency fund.  If you don't have an emergency fund yet or need a refresher on how to properly establish one, start by reading this article - How to Build an Emergency Fund.
Give – If you are blessed to be one of the individuals that isn't struggling financially in this crisis and has a healthy emergency fund, this is your moment to practice the generosity we see in the early chapters of Acts.
Acts 2:44-45 – "And all who believed were together and had all things in common.  And they were selling their possessions and belongings and distributing the proceeds to all, as any had need."
Here are three ways you can direct your generosity to love the church:
Local Church – With most churches not currently able to meet in person, they are almost certain to see a decrease in giving. Unfortunately, the bills don't stop just because we're not coming together on a Sunday morning.  Utilities, insurance, mortgages, and other expenses still need to be paid.  Additionally, our church staff is dependent on our giving to provide for their own families as well.  If you are not experiencing hardship, you should make sure to keep up with your regular giving.  On top of that, if you are not in need of this stimulus money, you could consider using part or all of it to support your local church.
Benevolence Funds – If your church has a fund designated for helping those in financial need, you could give some of your stimulus check to it. Rather than looking for needs yourself, you will be trusting in the resources and wisdom of your church leaders to discern where that money is needed the most and get it there.  These benevolence programs have the benefit of a carefully thought out and practiced program with leaders who have skills that we as individuals may lack.
Opportunities – As with all giving, God will sometimes present unique opportunities to specific individuals. If you find yourself face-to-face with such an opportunity, seek confirmation from godly counsel and hold your available resources in an open hand.  When we're willing to give and have money designated for God's purposes, it's amazing how clearly we begin to see the needs around us.
Conclusion
We are currently being blessed with the opportunity to be the hands and feet of Christ through this crisis.  This unplanned gift our government is putting into many of our hands is simply another tool for us to use.  That process starts by making the conscious decision to be wise stewards of the resources God has entrusted to us and setting his purposes above our own desires.  Once we've done that, we will do well to follow the wise words and practices of John Wesley, who said "Money never stays with me.  It would burn me if it did.  I throw it out of my hands as soon as possible, lest it should find its way into my heart."  The sooner we get it out of our hands, the safer it will be for God's Kingdom purposes.
Brad Graber, CFP® has been working with clients on personal financial planning and investment issues since 1996.  He invests his time mentoring and educating individuals on ways to be better stewards of the resources God has entrusted to them.