The Investing in Truth discipleship process starts by replacing worldly financial advice with the truth of scripture. Level One is designed to build a firm foundation on God's Word that can be applied to all of life's major decisions.
Learn More
Once you're armed with biblical wisdom, it's time to integrate it into your financial decisions. We will equip you with tools and strategies to help get out of debt, optimize your giving and make the most of what God has entrusted to you.
Learn More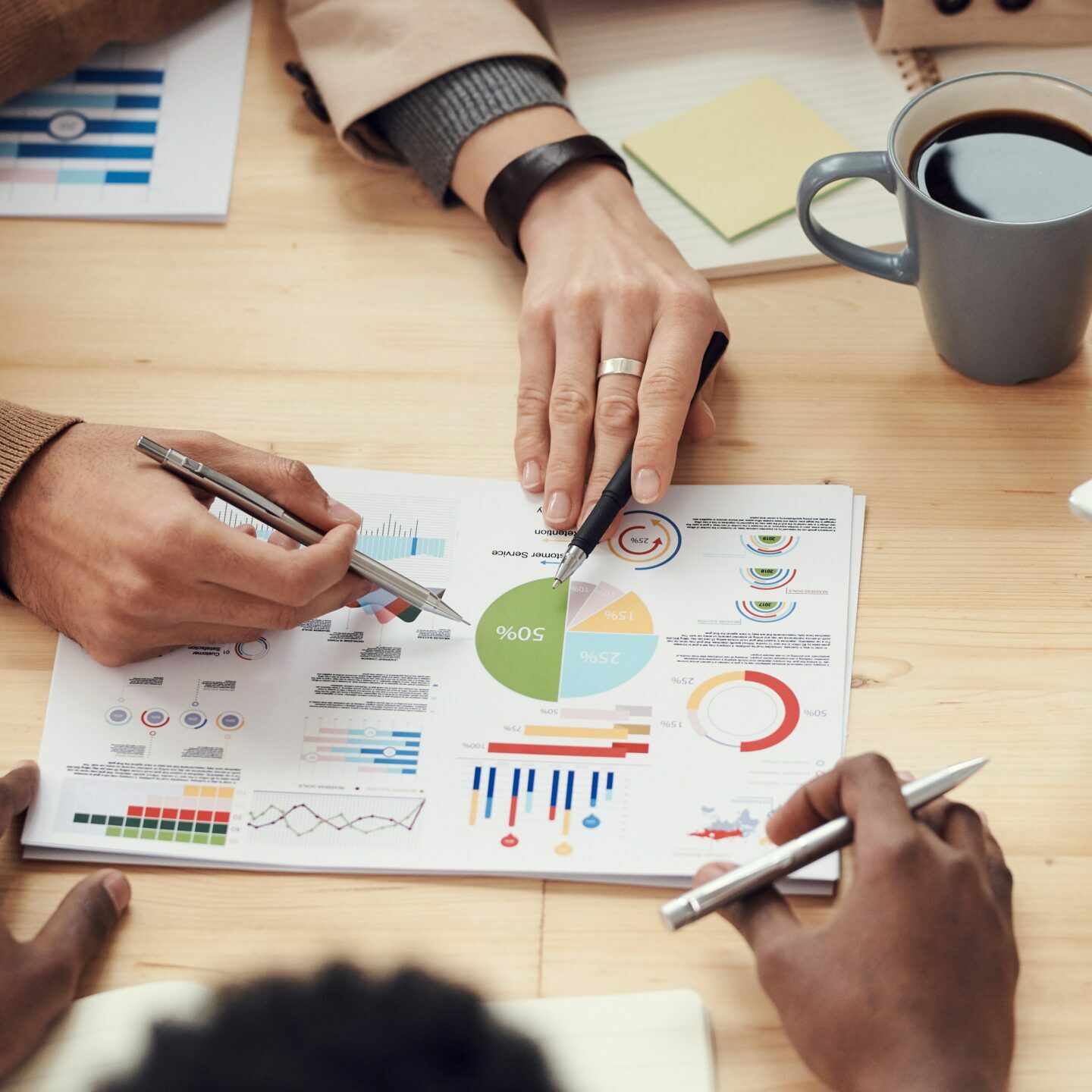 Advanced
If you would like answers to more sophisticated questions, start here with our library of topical articles and media. These provide a deeper look into advanced financial issues that can take your stewardship to the next level.
Coming Soon