Christian Joy in a Material World – Part II (Where Joy Can Be Found)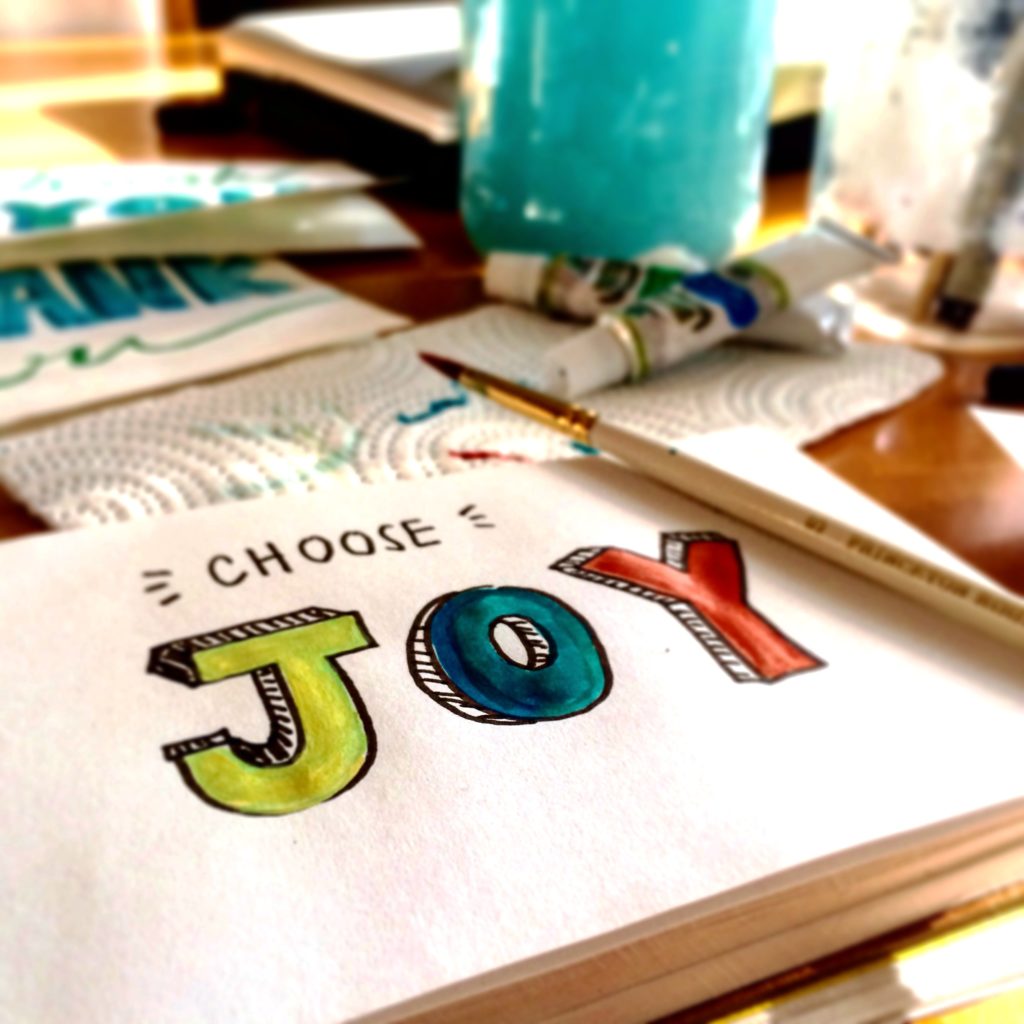 Solomon explained pretty well that true joy and satisfaction can't be found in the things of this world alone. Only when we have a proper relationship with God can we find enjoyment in the things of this world. However, apart from Him, material things will only bring temporary fulfillment followed by more hunger.
Ecclesiastes 2:24-25 – "There is nothing better for a person than that he should eat and drink and find enjoyment in his toil. This also, I saw, is from the hand of God, for apart from him who can eat or who can have enjoyment?"
Once we have Christ, we already have joy available to us. At that point, we're already set apart from the world, so we need to cast aside the desires of our flesh and stop looking for the satisfaction that the world claims to offer. Instead, we simply need to grab hold of the blessings already bestowed to us.
The Joy of a Believer
Believers already have a taste of the joy that is to come
The moment we accept Christ, we are recipients of gifts the world will never know or be able to give us.
We are "partakers of the divine nature, having escaped from the corruption that is in the world" – 2 Peter 1:4
We have the Spirit of God dwelling in us (2 Timothy 1:14).
We have "righteousness and peace and joy in the Holy Spirit" (Romans 14:17).
How can anyone partake in the nature of God and have the Holy Spirit dwelling in them and not be blessed?
Believers have received forgiveness of sins and the righteousness of Christ
Colossians 2:13-14 – "And you, who were dead in your trespasses and the uncircumcision of your flesh, God made alive together with him, having forgiven us all our trespasses, by canceling the record of debt that stood against us with its legal demands. This he set aside, nailing it to the cross."
2 Corinthians 5:21, "For our sake he made him to be sin who knew no sin, so that in him we might become the righteousness of God."
Our sin debt has been paid and we will be able to stand blameless before a holy God one day because of the work Christ has done for us. Surely this realization should bring true joy to our souls.
Believers have all things working together for their good
When we firmly grasp an understanding of the goodness and the sovereignty of God, we realize that He is working all things for our benefit. Even when others sin against us, God is using it for our own good.
Romans 8:28 – "And we know that for those who love God all things work together for good, for those who are called according to his purpose."
Genesis 50:20 – "As for you, you meant evil against me, but God meant it for good."
"Are not they happy people that have every wind blowing them to the right port?" – Thomas Watson
Believers have joy today in the knowledge of the fullness of joy waiting for them
1 Peter 1:8 – "Though you have not seen him, you love him. Though you do not now see him, you believe in him and rejoice with joy that is inexpressible and filled with glory."
Proverbs 10:28 – "The hope of the righteous brings joy."
Hebrews 12:2 – "looking to Jesus, the founder and perfecter of our faith, who for the joy that was set before him endured the cross…"
We have the guarantee of heaven and joys everlasting that cannot be taken away. That blessed assurance has been enough to give those who have come before us, including Christ, joy even in the midst of great suffering.
Conclusion
True and lasting joy is never going to come from the things of this material world that are "passing away" (1 Corinthians 7:31). Instead of pursuing temporary happiness through material things now, we need to find our joy through focusing on eternity and laying up treasures "where neither moth nor rust destroys and where thieves do not break in and steal." (Matthew 6:20) In this life, we can enjoy the blessings God has already given us and find joy in His promises. Soon enough, we will get to partake in real soul-satisfying joy He has reserved for us when we will finally hear "Well done, good and faithful servant. Enter into the joy of your master" (Matthew 25:23). The joys we experience in Christ will always be free from the guilt and bitterness that often accompany the pleasures of this world. They will never be exhausted and will always continue to satisfy and have us craving for more, which God will gladly supply for all eternity.
Psalm 16:11 – "in your presence there is fullness of joy; at your right hand are pleasures forevermore."
Brad Graber, CFP® has been working with clients on personal financial planning and investment issues since 1996. He invests his time mentoring and educating individuals on ways to be better stewards of the resources God has entrusted to them.