Medicare Explained – Part II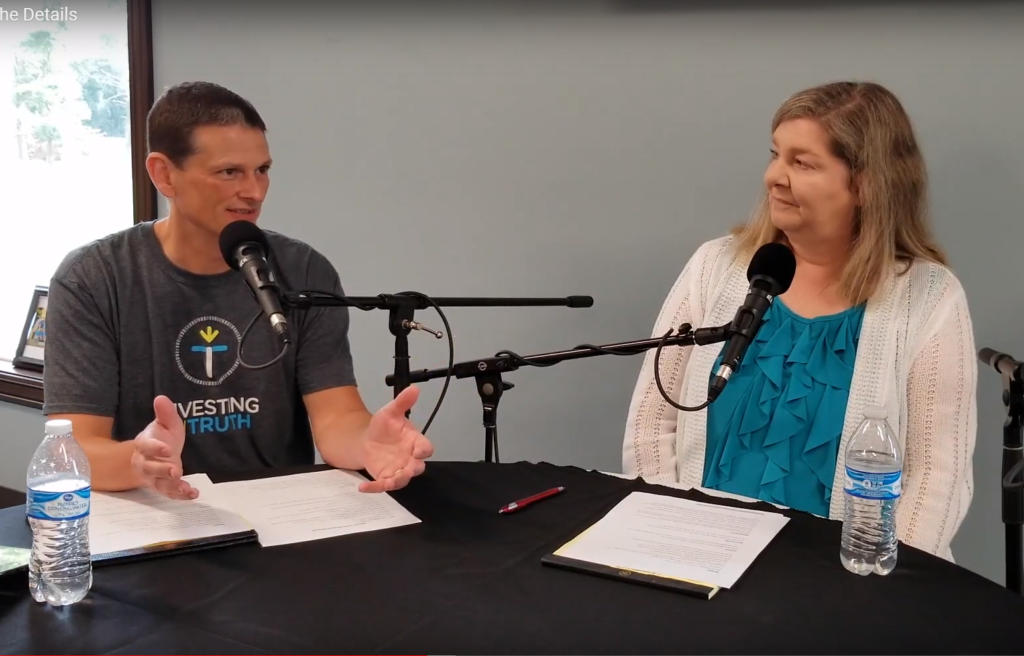 People nearing age 65 often find themselves bombarded with mailings and solicitations for Medicare and it can quickly become an overwhelming decision. Figuring out what is in your best interest can be a difficult decision, especially since those providing the information stand to profit from selling you a plan.
Providing an unbiased education on the topic was the motivation behind our Medicare Explained videos. This video is designed to give you an education on the various aspects of Medicare without the solicitation so you can become a more informed consumer.