Moody Radio Interview – Student Loans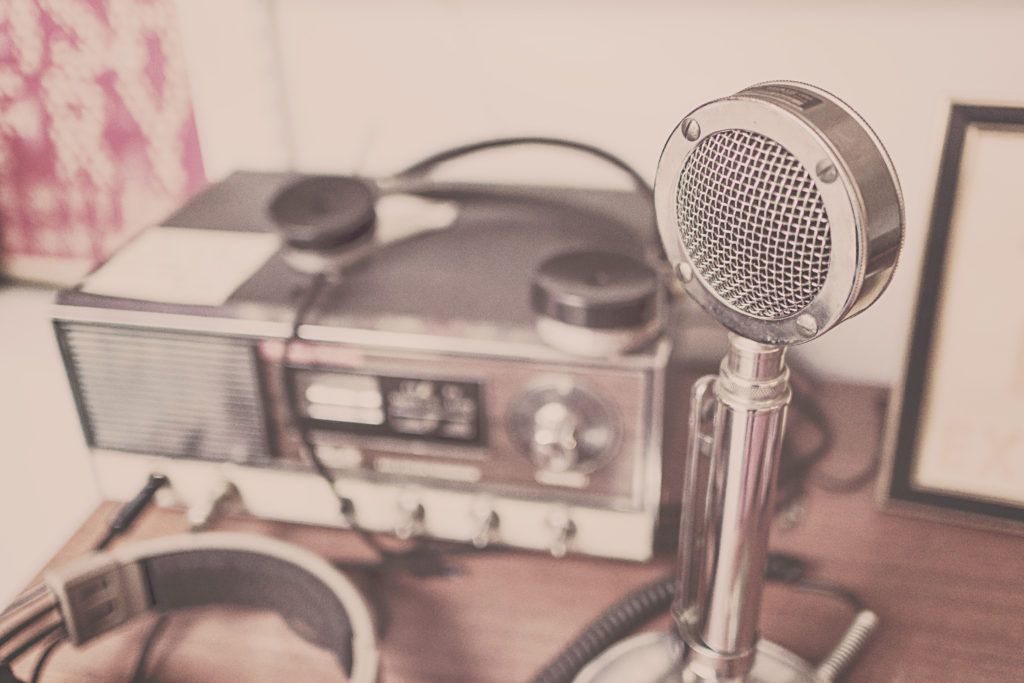 Student loans are nearing $1.6 Trillion in total and are more than credit card and auto debts combined. Student loans are very dangerous because they target young borrowers who may not know better and then are a difficult form of debt to eliminate since you can't sell what you bought or even discharge them in bankruptcy. In this week's interview we take a look at how to help your children navigate these dangerous waters. You can read the related article here. The following recording is from "Mornings with Kelli" on Moody Radio Indiana (97.9 FM).
For more information on Moody Radio, go to moodyradio.org/indiana.
Brad Graber, CFP® has been working with clients on personal financial planning and investment issues since 1996. He invests his time mentoring and educating individuals on ways to be better stewards of the resources God has entrusted to them.