Moody Radio Interview – Credit Scores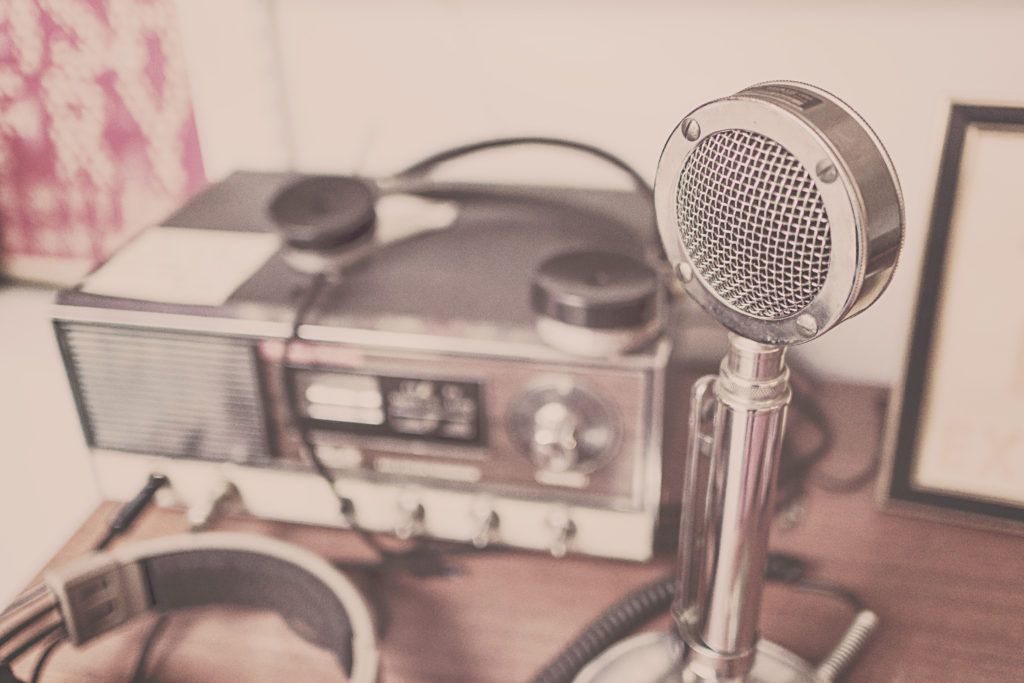 Should we be concerned about our credit scores? What if we have no plans to ever take on more debt? Whether we like it or not, credit scores and credit history impact more aspects of our lives than just our ability to take on new debt. Part of financial stewardship involves managing our credit records. Credit is our discussion topic this week. The following recording is from "Mornings with Kelli and Steve" on Moody Radio Indiana (97.9 FM).
For more information on Moody Radio, go to moodyradio.org/indiana.
Brad Graber, CFP® has been working with clients on personal financial planning and investment issues since 1996. He invests his time mentoring and educating individuals on ways to be better stewards of the resources God has entrusted to them.