Moody Radio Interview – Americans Aren't Saving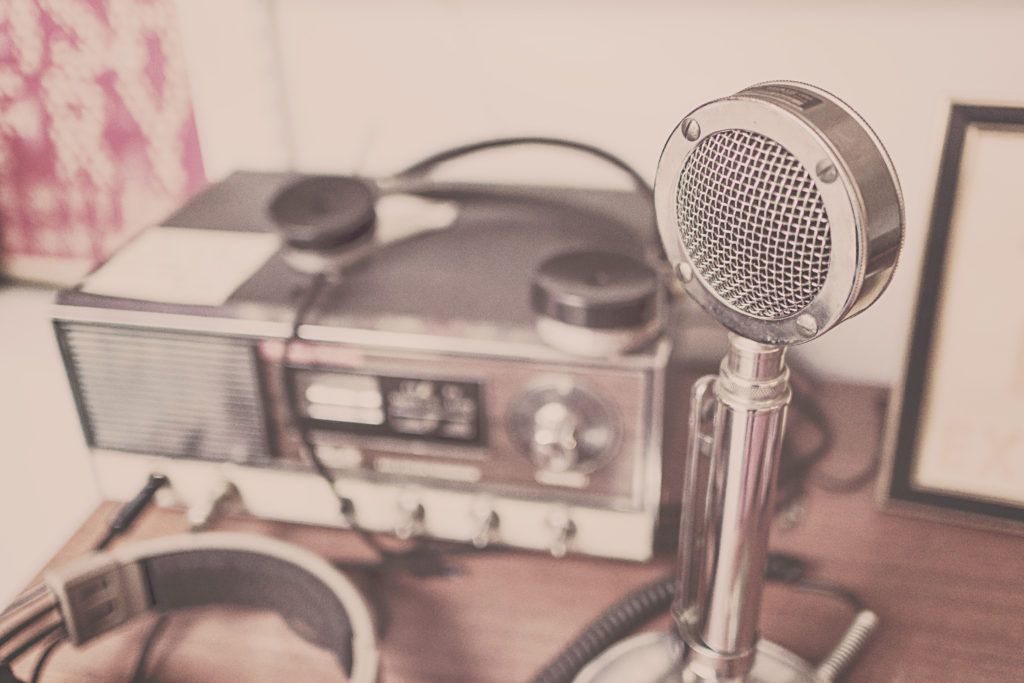 It's probably not a surprise to hear that Americans are not doing a very good job saving. The typical reasons given range from monthly expenses being too high to simply not getting around to it yet. The real concern is that if we aren't able to save when the economy has been good for nearly a decade, what will happen if things take a turn for the worse? The following recording is from "Mornings with Kelli and Steve" on Moody Radio Indiana (97.9 FM).
For more information on Moody Radio, go to moodyradio.org/indiana.
Brad Graber, CFP® has been working with clients on personal financial planning and investment issues since 1996. He invests his time mentoring and educating individuals on ways to be better stewards of the resources God has entrusted to them.