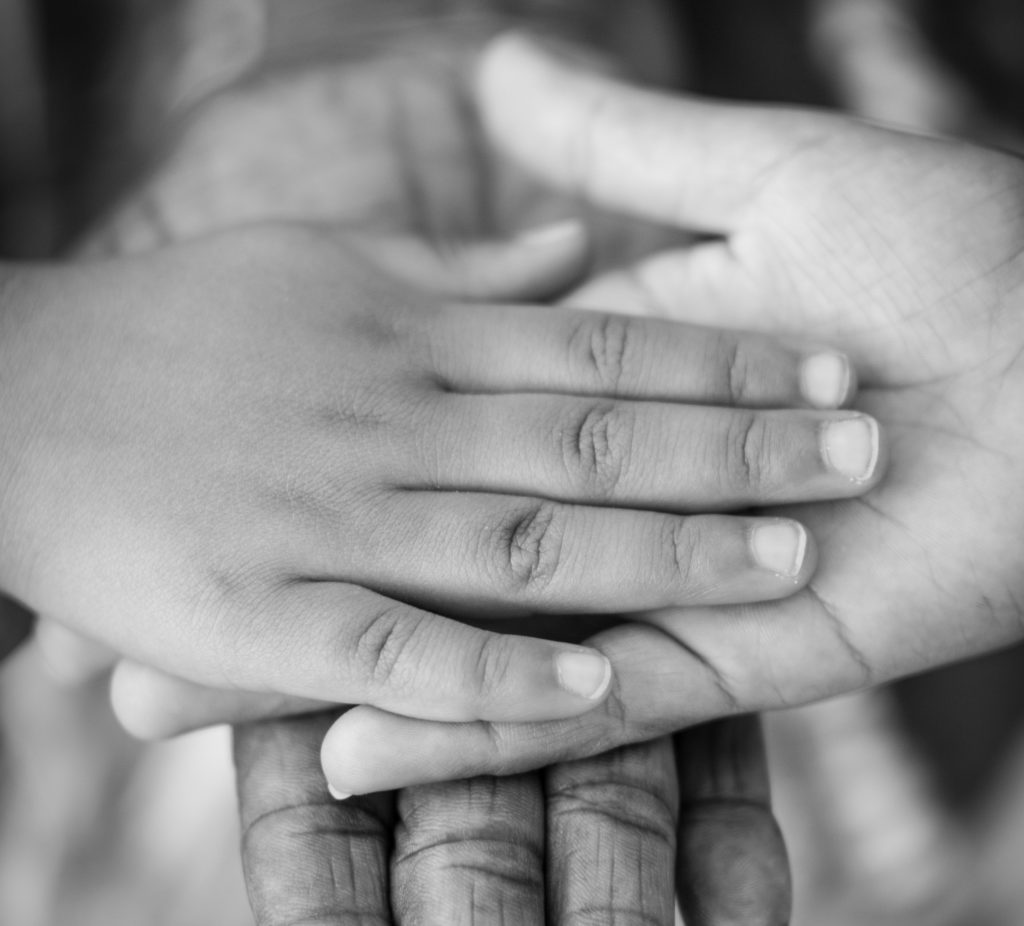 In our previous discussion, we concluded that our primary stewardship responsibility is to the gospel message and we can view all of our other resources as tools to be used in that effort to steward the gospel well. We want to pick back up on that topic and look at some specific areas and how we can manage those resources in an effort to further the gospel. The three areas we will look at are how we can best manage our children, money and our physical bodies in a way that glorifies God.
The following recording is from "Mornings with Kelli and Steve" on Moody Radio Indiana (97.9 FM).  For more information on Moody Radio, go to moodyradio.org/indiana.
Let's start with the area of children.  If we're considering the gospel as our highest stewardship priority, how does that impact the way that we raise our children?
Psalm 127:3 – "Behold, children are a gift of the Lord"
While it may not always feel like it, parenthood is a stewardship role.  We have been given our children and we are to "bring them up in the discipline and instruction of the Lord" (Ephesians 6:4).
When God told Adam and Eve to multiply, He gave them the role of raising children that would be additional image bearers that would know God and glorify Him.  We still have that same job of multiplying and raising up children to be the next generation to take the gospel to the nations and continue the process.
As stewards of our children, we need to raise them to the best of our ability and teach them the truths of scripture.  God is in control of their ultimate salvation, but we can plant and water and watch God grow them.
We also need to consider how our estate plan provides instructions for their care and development if the Lord calls us home.  I'm often asked the question of how we should pick guardians for our children.  If our primary goal is to raise them up to know the Lord and be the next generation to spread the gospel, we need to place a high value on the spiritual care of our children and pick guardians that will continue to raise them in the same way if we're not around to do it.
As we seek to honor the Lord in the way we manage our money, what are some things we need to keep in mind when it comes to our finances?
There are three primary uses of our money:
Spending – providing for our family
Saving – setting aside some money for the future care of our family, and
Giving – supporting ministries that proclaim the gospel.
As faithful stewards, we shouldn't presume ownership of God's resources and seek to use them for our own glory, but instead always acknowledge His ownership and look for how we can be conduits of His grace and allow any financial blessings to be used for the furtherance of the gospel message.
This is why Christians have to find a balance between these three uses of their money.  We want to provide for our families now and in the future.  That's how we invest in our children and honor God in caring for them.  However, we also need to realize that if we overspend on ourselves, that money isn't available to fund ministry and spread the gospel message.  As stewards, we need to be aware of this trade-off in an effort to find a balance in how we make spending, saving and giving decisions.
How does caring for our bodies serve the gospel message?
Stewardship is management of property owned by someone else.  We don't often think of our bodies in that way, but scripture is clear on this issue.  We are initially God's property because He created us.  Secondly, we were purchased by the blood of Christ.
1 Corinthians 6:20 – "You are not your own, for you were bought with a price. So glorify God in your body."
Our physical bodies are a key instrument in our service to God and in stewarding the gospel message.
While we have our health, we should care for it.  The more physically capable we are, the more we can labor for God.  As we get older, we will be less able to do difficult labor, but we are able to compensate for the loss of strength with wisdom gained from our years of experience.  However, eventually both the body and the mind will fade.  In our effort to make the most of ourselves in service to our Master, caring for our bodies and our minds is an important stewardship responsibility.
Brad Graber, CFP® has been working with clients on personal financial planning and investment issues since 1996. He invests his time mentoring and educating individuals on ways to be better stewards of the resources God has entrusted to them.