Moody Radio Interview – Helping the Poor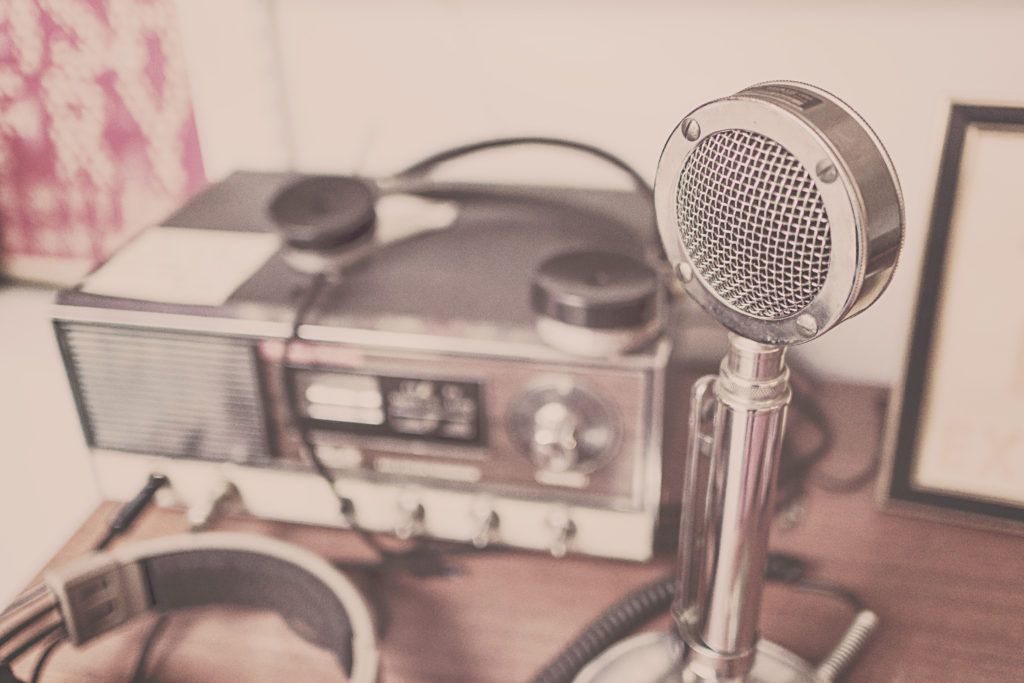 Most of us have the understanding that we need to care for the poor. However, we can quickly get overwhelmed by the tremendous need around us as we try to figure out where to start. Scripture gives us some principles that help point us in the right direction. Ultimately, we want to demonstrate Christ's compassion for those who are struggling. The following recording is from "Mornings with Kelli and Steve" on Moody Radio Indiana (97.9 FM).
For more information on Moody Radio, go to moodyradio.org/indiana.
Brad Graber, CFP® has been working with clients on personal financial planning and investment issues since 1996. He invests his time mentoring and educating individuals on ways to be better stewards of the resources God has entrusted to them.