Moody Radio Interview – Debt Consolidation and Settlement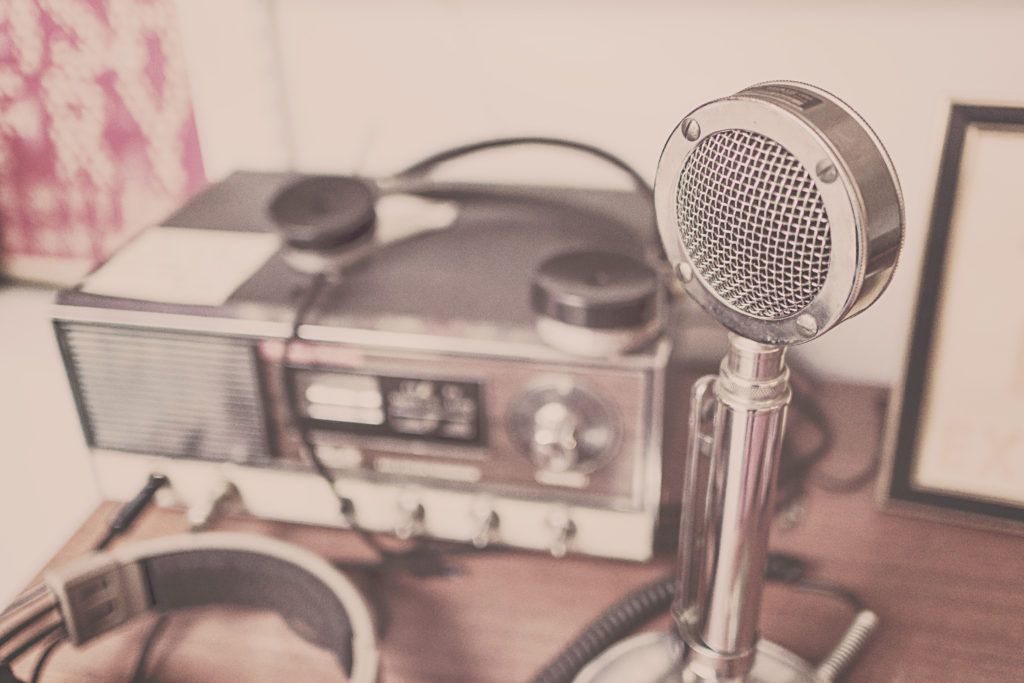 Debt consolidation and debt settlement can often sound like attractive options, but neither is an automatic fix for our debt problems and they can sometimes bring unintended consequences with them. We explore both of these options in today's segment. The following recording is from "Mornings with Kelli and Steve" on Moody Radio Indiana (97.9 FM).
For more information on Moody Radio, go to moodyradio.org/indiana.
Brad Graber, CFP® has been working with clients on personal financial planning and investment issues since 1996. He invests his time mentoring and educating individuals on ways to be better stewards of the resources God has entrusted to them.