Moody Radio Interview – How Dangerous is Your Debt?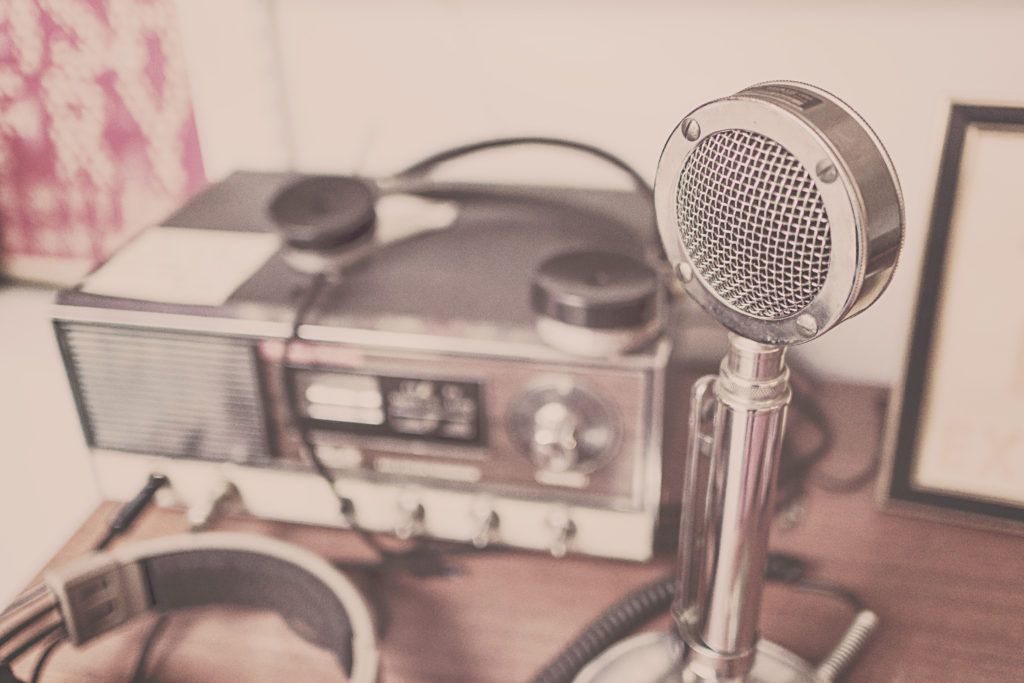 Are some debts more dangerous than others? We should start by looking at how easily we can get out of each loan. Did we purchase something we can sell to get the money or did we already consume those purchases? Debt is a commitment of our future time and scripture tells us we don't know what tomorrow brings, so we need to use it with caution. The following recording is from "Mornings with Kelli and Steve" on Moody Radio Indiana (97.9 FM).
For more information on Moody Radio, go to moodyradio.org/indiana.
Brad Graber, CFP® has been working with clients on personal financial planning and investment issues since 1996. He invests his time mentoring and educating individuals on ways to be better stewards of the resources God has entrusted to them.