Moody Radio Interview – Online Borrowing Considerations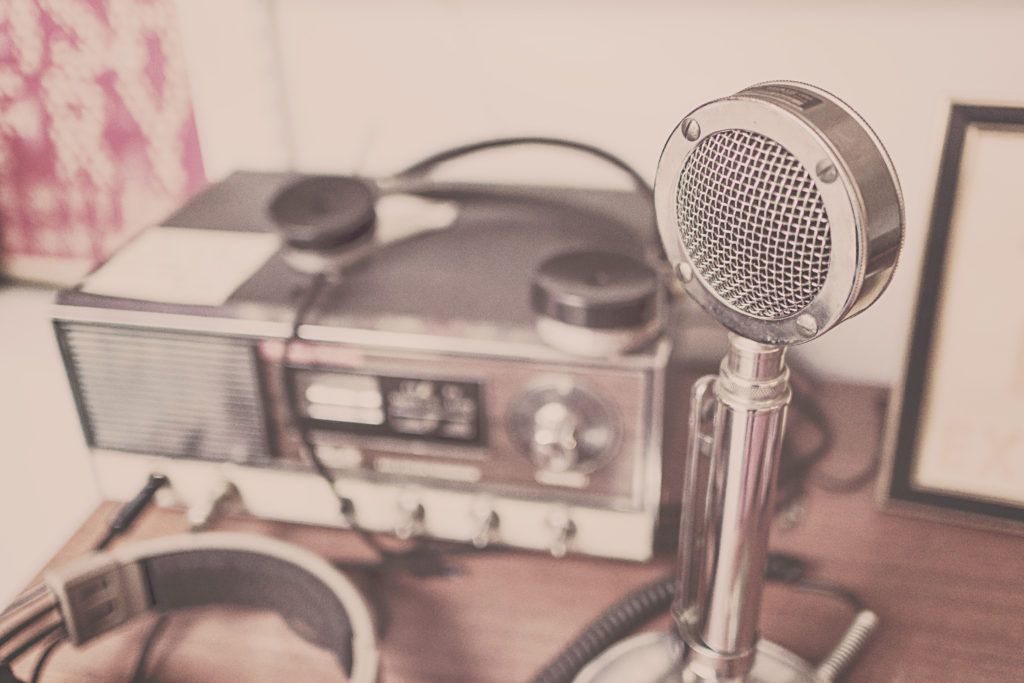 The modern financial era has changed the playing field when it comes to borrowing money. With so many people choosing to use online lenders, we need to consider how to apply wisdom in order to protect ourselves. We also need to remember the inherent dangers that come with all forms of debt. The following recording is from "Mornings with Kelli and Steve" on Moody Radio Indiana (97.9 FM).
For more information on Moody Radio, go to moodyradio.org/indiana.
Brad Graber, CFP® has been working with clients on personal financial planning and investment issues since 1996. He invests his time mentoring and educating individuals on ways to be better stewards of the resources God has entrusted to them.