Moody Radio Interview – Living Paycheck to Paycheck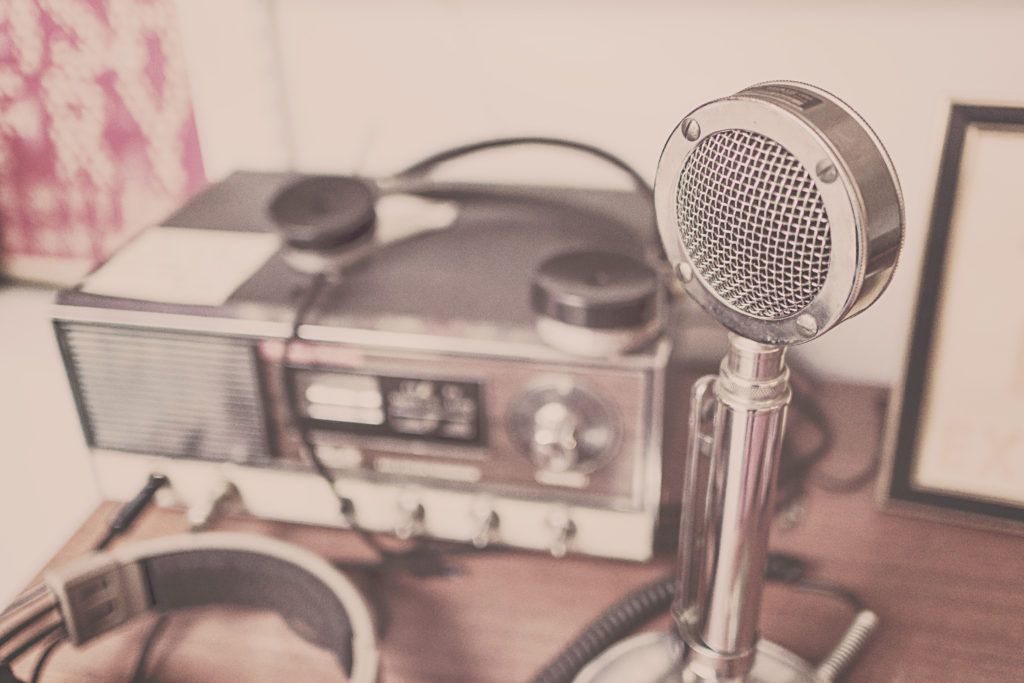 Statistics show that almost 60% of Americans are living paycheck to paycheck and have less than $500 in savings. Those individuals are in a position where a single unexpected expense will force them to take on debt and commit their futures to someone else other than God. We need to explore how to end that cycle. The following recording is from "Mornings with Kelli and Steve" on Moody Radio Indiana (97.9 FM).
For more information on Moody Radio, go to moodyradio.org/indiana.
Brad Graber, CFP® has been working with clients on personal financial planning and investment issues since 1996. He invests his time mentoring and educating individuals on ways to be better stewards of the resources God has entrusted to them.