Moody Radio Interview – Should a Christian's Financial Life Look Different?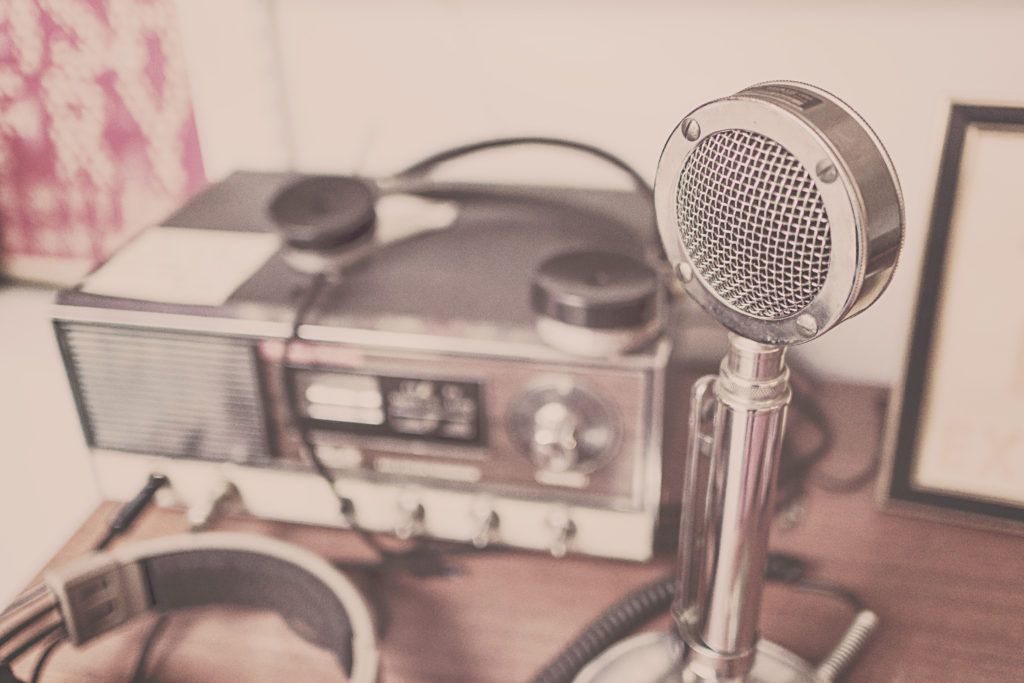 The world uses money in the mentality of eat, drink and be merry for tomorrow we die. It has no hope in anything beyond this life, so it's all about maximizing personal enjoyment today. However, once we accept Christ, we gain an eternal perspective and an expectation of things far much better than what this world can offer. That hope will change the way we view and spend our money in this life. The following recording is from "Mornings with Kelli and Steve" on Moody Radio Indiana (97.9 FM). You can find the full article here.
For more information on Moody Radio, go to moodyradio.org/indiana.
Brad Graber, CFP® has been working with clients on personal financial planning and investment issues since 1996. He invests his time mentoring and educating individuals on ways to be better stewards of the resources God has entrusted to them.