Moody Radio Interview – Payday Loans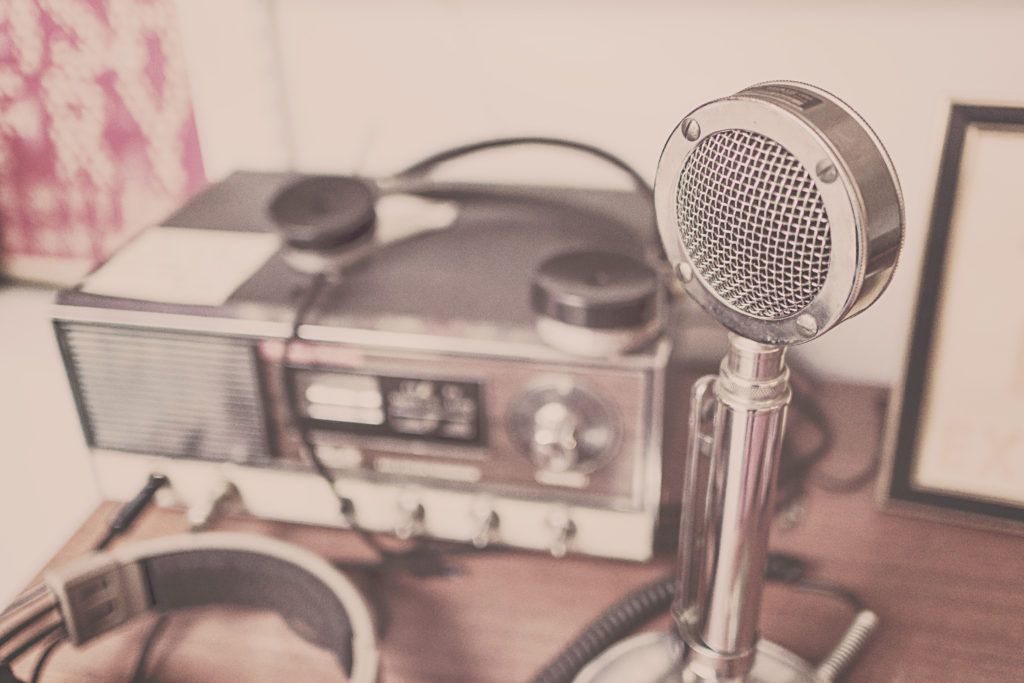 Payday loans often get a bad name because of their high fees, which can often convert to around 400% in interest annually. There is more to the story than just high fee lending though. We need to understand why borrowers use payday loans and also why the lenders charge these high fees. Once we get informed, we can begin to look for ways to love our neighbors and help them prevent the payday lending cycle. The following recording is from "Mornings with Kelli and Steve" on Moody Radio Indiana (97.9 FM).
For more information on Moody Radio, go to moodyradio.org/indiana.
Brad Graber, CFP® has been working with clients on personal financial planning and investment issues since 1996. He invests his time mentoring and educating individuals on ways to be better stewards of the resources God has entrusted to them.