Moody Radio Interview – Buying a Car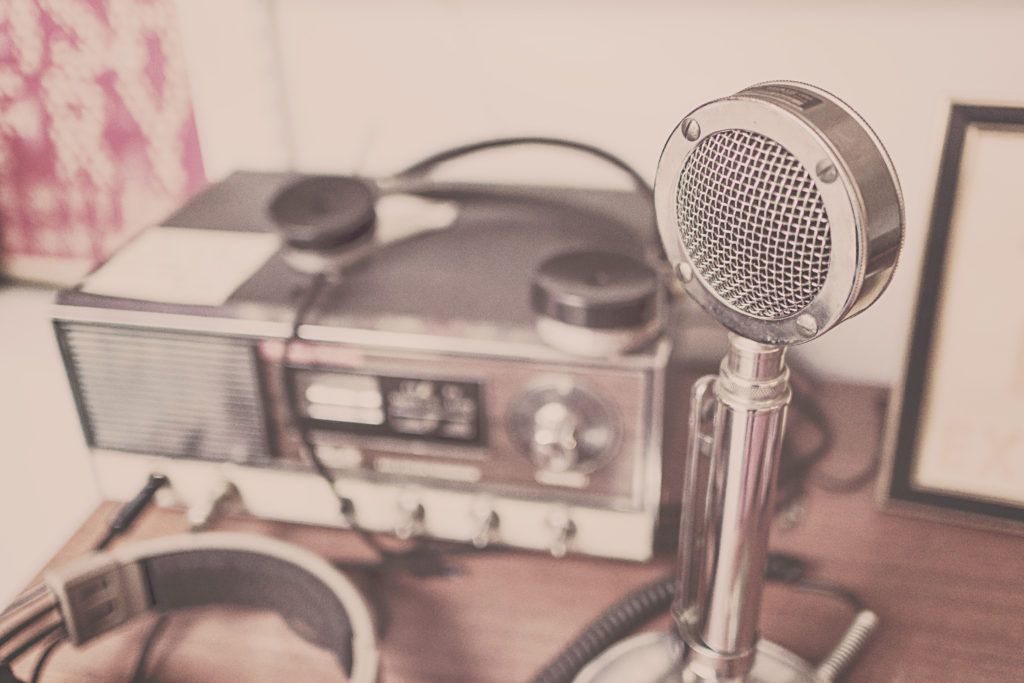 Our car buying decisions will have a major impact on our overall financial situation. Those that overspend on vehicles will suffer the consequences of spending too much money on depreciating assets. On the other hand, the person that spends within their means will reap the benefits of using their money for better purposes. The following recording is from "Mornings with Kelli and Steve" on Moody Radio Indiana (97.9 FM).
For more information on Moody Radio, go to moodyradio.org/indiana.
Brad Graber, CFP® has been working with clients on personal financial planning and investment issues since 1996. He invests his time mentoring and educating individuals on ways to be better stewards of the resources God has entrusted to them.